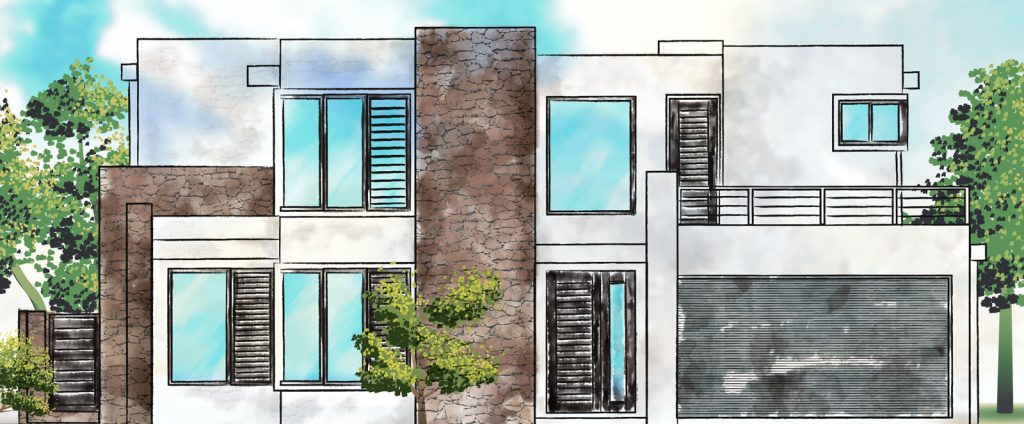 JMD International is pleased to present you with its newly launched blog. We strive to provide the best information to our customers from day one. Now this is certainly getting better with our blog. A place where we provide useful information, tips, updates and more about aluminium products in Mauritius.
For this first post, we are planning to give you a proper introduction about JMD. Who we are? What we do? And what products and services can we provide for the Mauritian market. JMD International Ltd has a lot of good things coming up for you on its blog.

Who we are?
JMD is the leading provider of Aluminium openings, doors, windows, roller shutters, powder coated, lift and slide, sliding and casement doors and security grills in Mauritius.

At JMD International Ltd, we are internationally renowned for the high-quality and reliability of our products. Our company proudly stands as a warranty security for all clients, builders and architects.

About JMD International Ltd
JMD International Ltd has been at the root of various multi-sized construction projects since its incorporation in 2010. Our company was created with the ambition to service the building and construction industry and more specifically the fenestration business.
JMD International Ltd has since demonstrated its ability to meet industry expectations by continuously providing innovative aluminium systems to a broad range of clients including contractors, architects and construction companies in Mauritius.

At JMD we have a dynamic team of research and design to bring you cutting-edge aluminium systems. As we will see later in this post, we provide a comprehensive range of aluminium systems such as glass louvers, windows, doors and more. Our team of professionals is here to assist you in choosing the best products for your projects. We also have a palette of colours that will blend harmoniously with your home architecture and design to choose from.

Since 2018, our company has redefined its range of services to fill the market gap in high quality aluminium systems for homes to introduce the Sline Range. JMD International Ltd now provides quality products and services for residential projects as well.
Contact us
Address
Grewals Lane, Pailles,
Mauritius
Contact Details
E [email protected]
T 2850805
F 2850105