Are you in search for the best shutters for your home or commercial building in Mauritius? You have come to the right place.
At JMD International, we have been making various types of shutters since 2010. Thanks to our experience in the building and construction industry in Mauritius, we have crafted the highest-quality shutters on the market.
Our products are tailor-made and we think that no project is too big or small. JMD is known for its use of advanced technological machinery and quality materials. Whether it is shutters or aluminium doors and windows, our products are characterised by their strong durability and modern aesthetic looks.
Roller Shutters
Our roller shutters are all long-lasting. One example is our SLINE roller shutters system, which provides an added layer of security against extreme weather conditions such as cyclones and flying debris. This system also offers security against burglars and ensures noise protection. You can use them for old and new buildings. They are also an elegant and stylish alternative to blinds.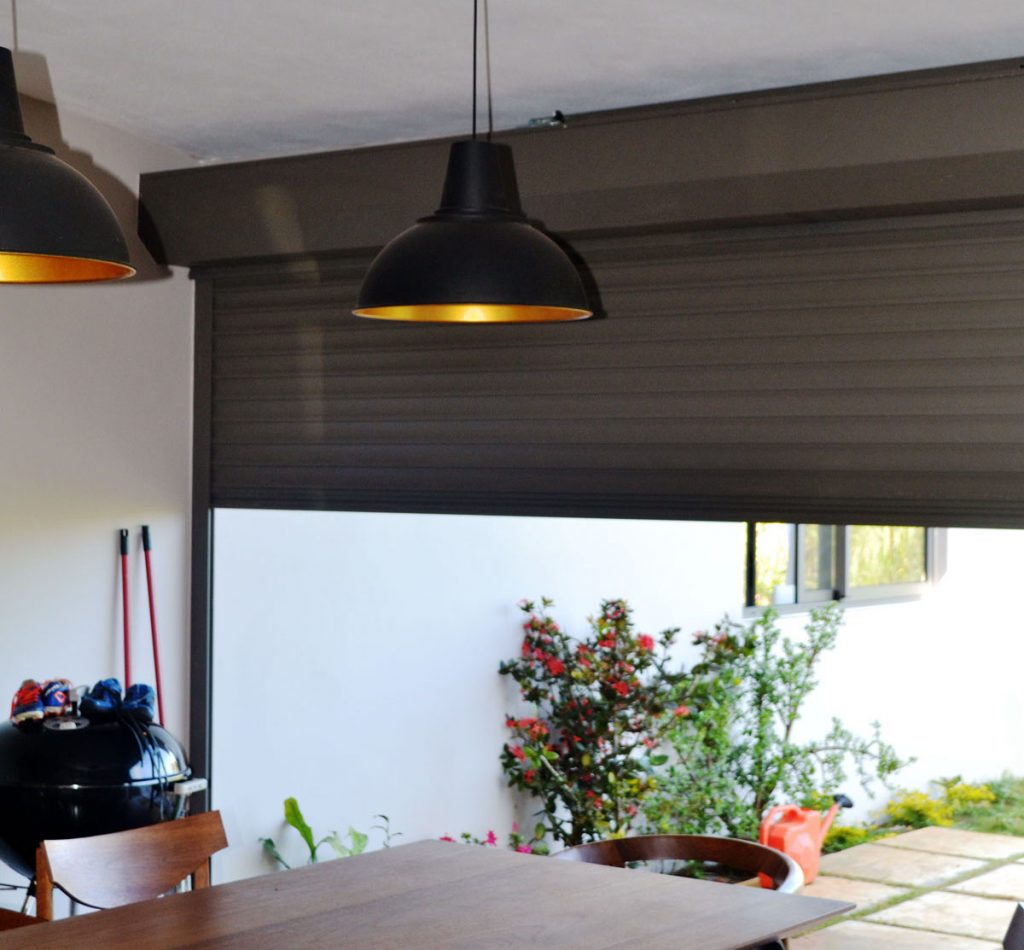 Panel shutters
Panel shutters guarantee a better insulation and security of your property This type of shutter has the advantage of a lower risk of deformation than for a traditional "solid wood" shutter. It adapts to all demands and offers dimensional stability.
Casement Shutter
If you want the decorative architectural colonial style, your choice will naturally be the Casement Shutter. To promote this well known colonial state look, the casement shutter presents a clear advantage; it is side hinged and stacked on both sides. This type of shutter ensures optimal protection against violent weather conditions. Casement Shutters also have the advantage of near to zero maintenance cost when compared to alternatives such as traditional timber shutter.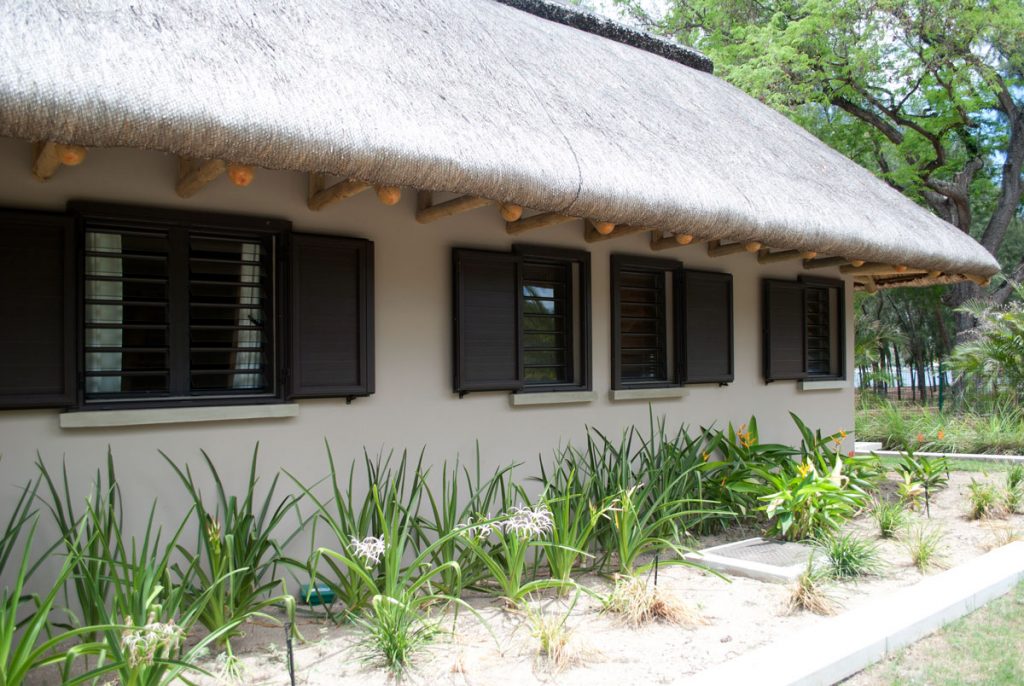 Sliding shutter
Sliding shutters are not only practical, they also provide protection of your building from direct sunlight and cyclonic conditions while enhancing the aesthetics of your openings.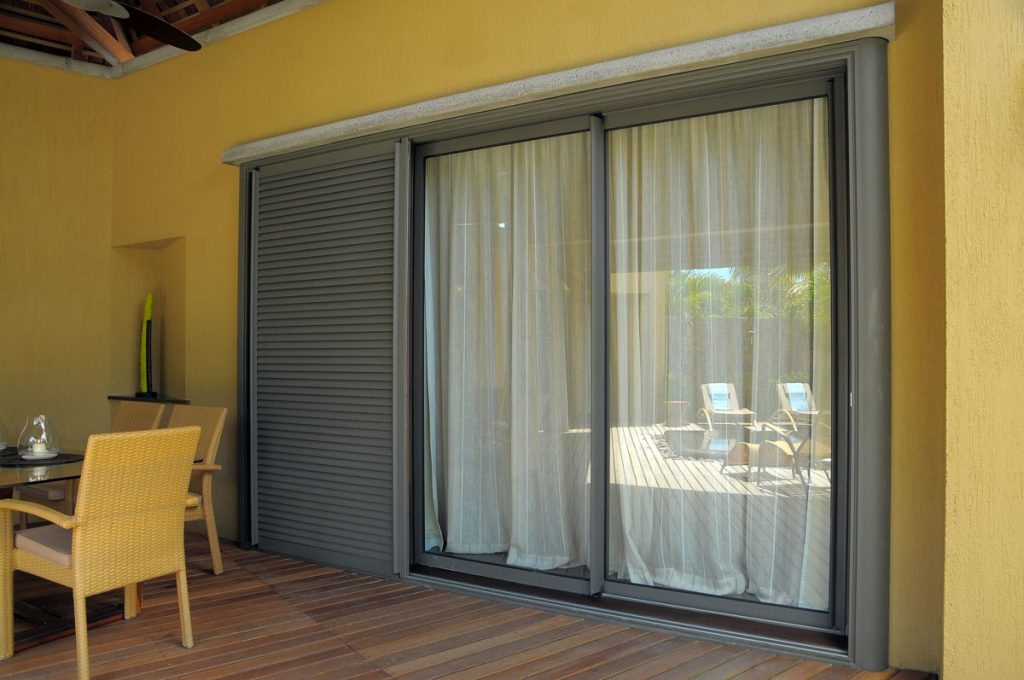 Designed with full louver blades or adjustable ones at heights, a sliding shutter also ensures privacy and protection against burglary.
Cyclonic Delta Shutter
The Cyclonic Delta Shutter is a complete and versatile shutter system designed for residential as well as multi-storey commercial applications where protection against cyclonic winds, flying debris, theft are required. Designed specifically for doors, windows and verandahs, the Delta Shutter is a complete and fully versatile option for your home or building in Mauritius.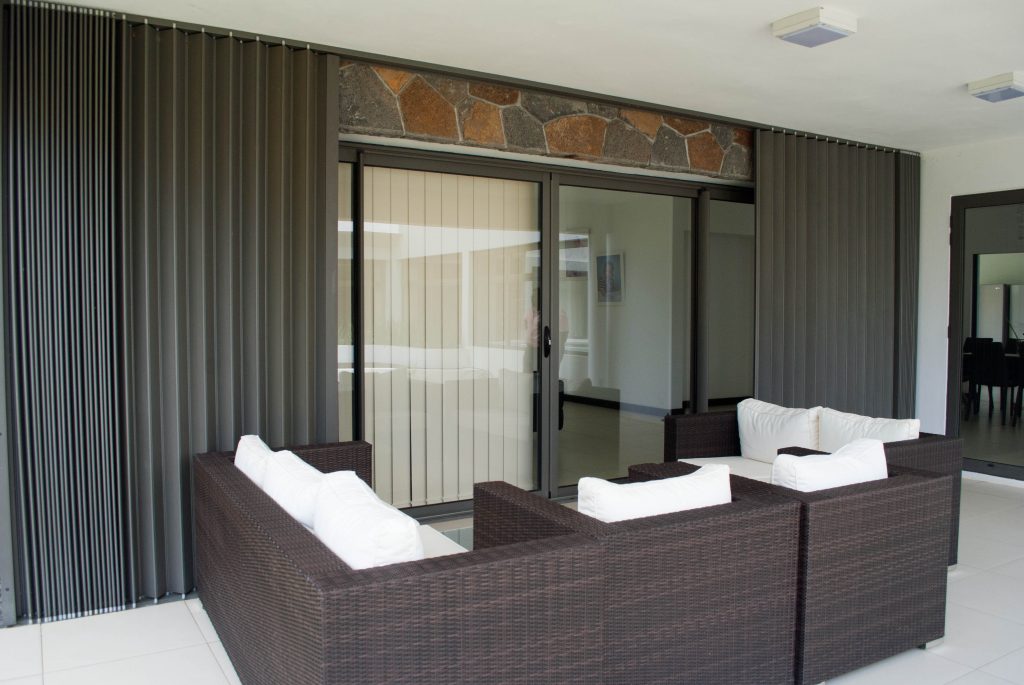 Not only aesthetically pleasing to the eyes, the delta shutters also take no more space. When not in use, they are stacked behind the openings and when in use, they simply unfold in an accordion manner to cover toad protect the openings during a storm.
NewSolar® Shutters
Created with highest quality extruded aluminium, the Solarsis Roller Shutter is ranked as the most advanced sun-blind shutters across the globe. The newSolar® offers diverse dimming or gradual irradiation solutions making the enjoyment of natural light hassle-free. This motorised sun-breaker provides a perfect combination of functionality and aesthetic appeal. Start saving energy right away.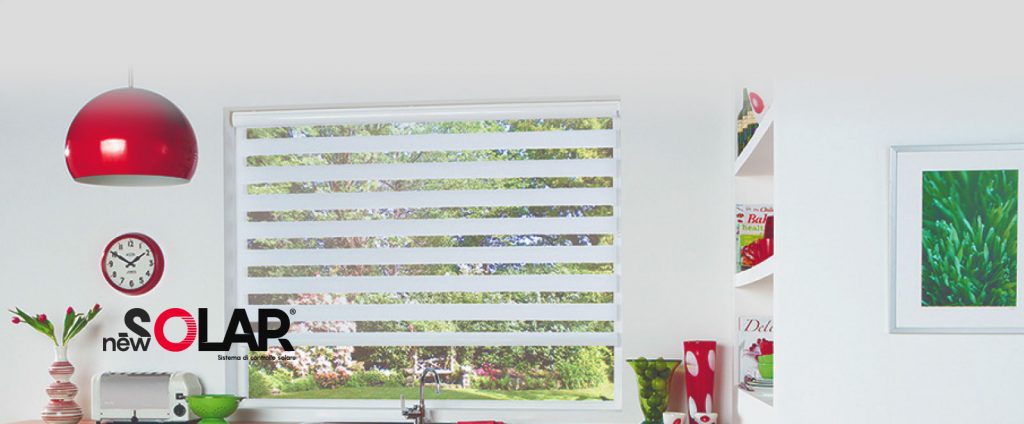 JMD International – Expert shutter company in Mauritius
Our experienced staff will advise you based upon your project.
You can count on our support for all your project sizes.
Thanks to our many years of experience in the buildings and construction, we are ready to answer your questions on this topic.
We are the right contact for new and old buildings with insulated façade
We encourage you to explore our website to discover the wide range of products we offer on https://jmd.mu/