Imagine holding your cup of tea, relaxing on your flowering balcony admiring the beautiful views outside, while your child playing safely around with his toys.
Balcony railings offer further than just the aesthetics, but prevent serious accidents that may occur while leaning or stepping close to the edge of its perimeter. Among the things you have to consider when choosing a design, is its conformity with the state and local building codes.
SAFETY
Safety is the first thing to focus on when building an aluminium balcony railing. The location also is an important factor when choosing the right design and dimension. As it should provide you with comsiderable amounts of privacy, ventilation, and an unrestrictered view of your surroundings.
For example, horizontally-designed balustrades will not provide full protection if you have young children playing around. Children when playing might use it as a ladder and thus might fall unheeded on the edge of the deck or balcony. So It is extremely important to take this scene into consideration when designing balcony aluminium railings.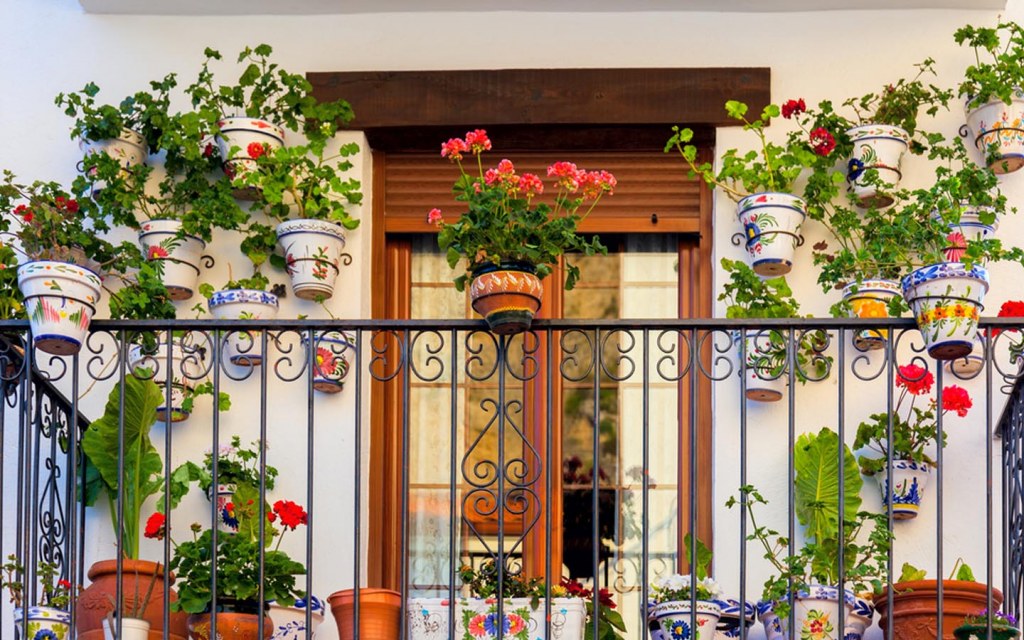 Budget : budget is an essential factor. You have to know your budget limitations when choosing the right fit of aluminium railing for your balcony. There are many types of balcony railings from aluminium, steel, iron….You have to know the kind of railings you want and also you have to add the cost of the installation also.
REASONS FOR ALUMINIUM RAILING FOR YOUR BALCONY
Durability
Aluminium are stronger than most other railing materials. It is durable, and is not prone to rusting, insect infestation, rotting or corrosion. Aluminium is highly resistant to tough weather conditions and will not be affected by the sun as well.
Maintenance
When it comes to Aluminium maintenance, it is the least of your worries.
The powder coating that is applied once, preserves the shine for the aluminium for several years. You will also not have to worry about chipping, cracking or peeling.
Cost: Aluminum railings are, however, less expensive to fabricate and install. Together with maintenance cost, aluminium becomes cheaper and efficient to install.
SOME OF THE MULTIPLE RAILING OPTIONS
Aluminium railings are completely welded to the balcony for install preparedness and added safety.
The picket railing is a standard option, and probably the most popular for multi family commercial properties, followed by the mesh or grid panel railings.
Add a splash of colour with acrylic railing.
Open up balcony views with glass railing
Belly picket railing .adds an element of elegance to your project.
Perforated aluminium railing balcony for guardrail system: transparency ,strength, rigidity, lightweight and aesthetics.
If you want a high quality aluminium railing well designed for your balcony, it is better to look for professionals.
At JMD Aluminium Mauritius, we understand the importance of a safe balcony system, and that is why we recommend aluminium balcony railings for your balcony. For more information about aluminium railings, do not hesitate to talk to us, and we will be most willing to help.