Imagine holding your cup of tea, relaxing on your flowering balcony admiring the beautiful views outside, while your child playing safely around with his toys.
Balcony railings offer further than just the aesthetics, but prevent serious accidents that may occur while leaning or stepping close to the edge of its perimeter. Among the things you have to consider when choosing a design, is its conformity with the state and local building codes.
SAFETY
Safety is the first thing to focus on when building an aluminium balcony railing. The location also is an important factor when choosing the right design and dimension. As it should provide you with comsiderable amounts of privacy, ventilation, and an unrestrictered view of your surroundings.
For example, horizontally-designed balustrades will not provide full protection if you have young children playing around. Children when playing might use it as a ladder and thus might fall unheeded on the edge of the deck or balcony. So It is extremely important to take this scene into consideration when designing balcony aluminium railings.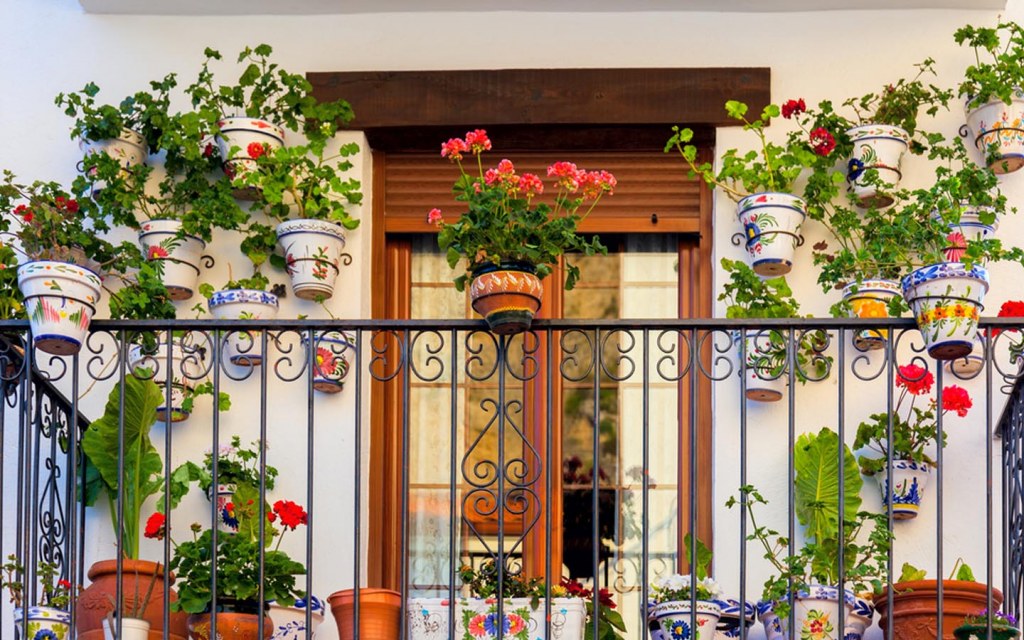 Budget : budget is an essential factor. You have to know your budget limitations when choosing the right fit of aluminium railing for your balcony. There are many types of balcony railings from aluminium, steel, iron….You have to know the kind of railings you want and also you have to add the cost of the installation also.
Continue reading

JMD Aluminium Mauritius : Aluminium Railing for your balcony