A Rooflight or skylight is a light-permitting window usually made of transparent or translucent glass. It is located in the Roof window of a building for day lightening and ventilation purposes. It can be installed within a flat roof or on a pitched roof.
This type of window is available in a broad variety of designs to suit the style of any room in the house.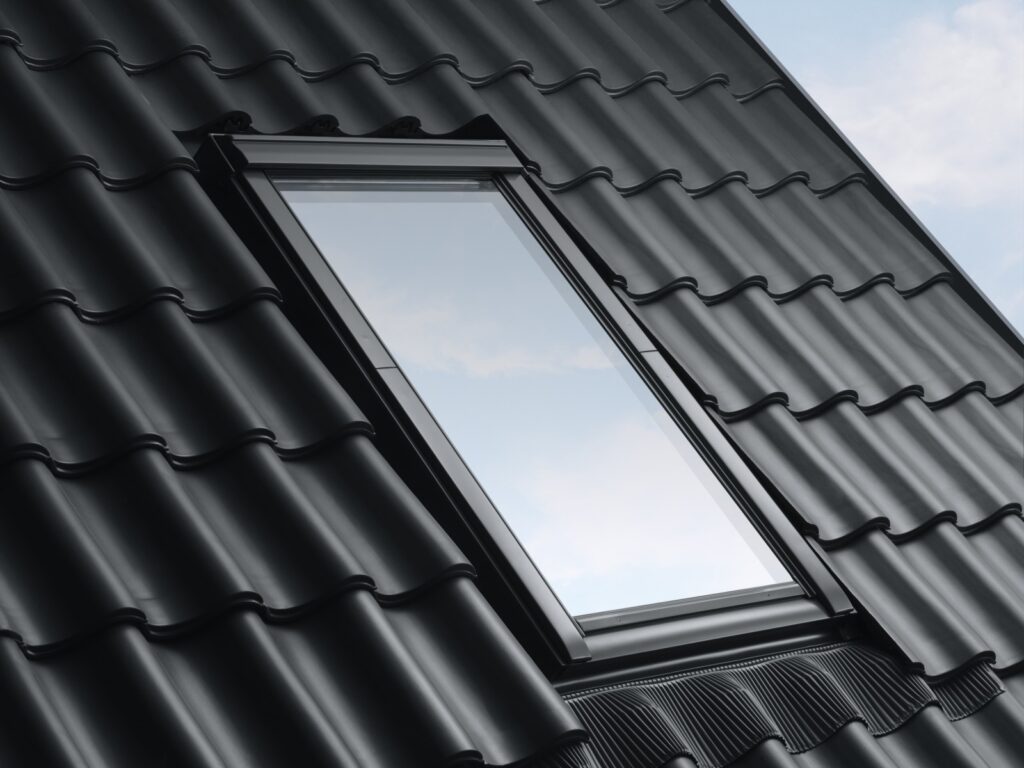 BENEFIT OF BRINGING NATURAL LIGHT IN ROOM
Making a space appear more welcoming
Improving the well-being of any occupants
Saving money on energy costs
Vitamin D storage
Visual Acuity (computer screens phones)
SOME STYLES
Walk on Rooflights; This style is very common for use on terraces where pedestrians are frequent. It allows a large amount of natural daylight into a room.
Opening Rooflights: Opening Rooflights help to both lightens and ventilate any room, but also help you to monitor the temperature by opening only to a specific point.
Electric Roof lights: Rooflights are the perfect solution to help brighten up a room and at the same time allowing ventilation. The electric hinges allow these windows to be monitored from a panel or remote which is ideal for installation on high, out of reach ceilings.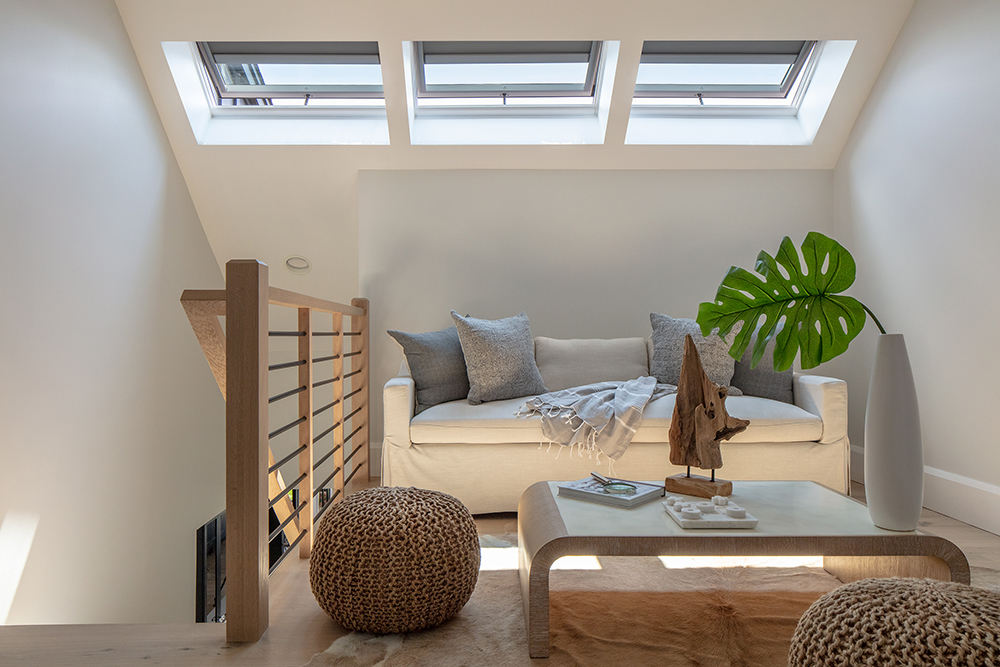 MATERIALS
Glass is the more conventional option and has a number of benefits, including aesthetics. Laminated glass is well known as a safety and security glass, and the capability to choose the type of glazing which determines the level of insulation. On the contrary, others choose polycarbonate windows due to lower prices.
LOCATION
When building a new house or a new extension with natural daylight from above, one of the things to take into consideration is the position of the skylight. You should start by checking the direction of the windows and the sun. Note that, although skylights increase the amount of light all day, depending on the direction your house and room is facing, you will get the more natural brightness at different time of the day.  For example, you can install Rooflights in a new flat roof kitchen where lots of natural light will flood the space whilst the family enjoy breakfast together each morning.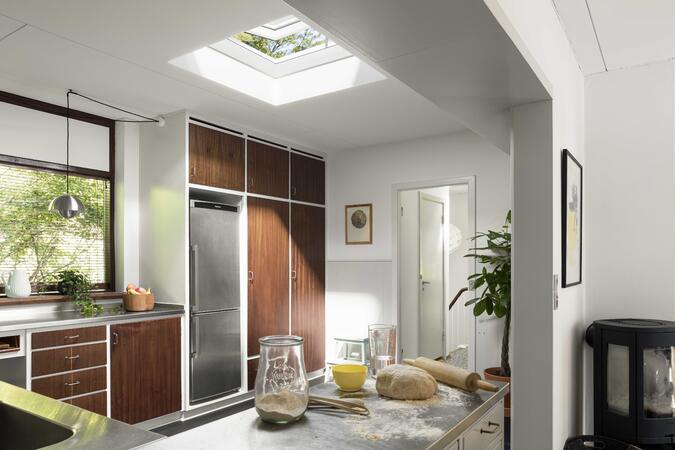 As the living room is the space where you welcome your guests, you will want your living room to be bright, open and comfortable.
WHAT ROOFLIGHT SIZES TO CHOOSE
Of course, if the rooflight is larger you will get more light. Think about whether you would like the rooflight to line up with the size of your dining table, your kitchen worktop or even your bathtub.
If you need any further help deciding if a Velux Rooflight is suitable for your home, or which type of  Velux window will work best for you and your family, do not hesitate to get in touch with JMD LTD Mauritius. At JMD Ltd, our experts will be more than happy to answer any questions and advise you on our products.